Hiring Tips Series
3 Ways to Hire Smarter in 2022
Hiring the right people is key to any successful business. It takes a lot of time and effort to find that skilled candidate that will be the right fit for your team. 
Before you post that next job ad on Indeed, here are some 2022 hiring tips with 3 things you should think about to give your company an edge above the competition. 
3 Things to Consider When Hiring
Tip 1: Consider Offering Remote Positions
You may not have noticed, but the global pandemic didn't just open the door to concept of remote jobs, it busted the door completely off.
The WFH (work-from-home) trend is one that is here to stay, and the more flexible your company is, the more desirable your job opening will be.
Remote job offerings not only increase the likelihood of attracting candidates away from your competitors, it also opens your business up to a wider candidate pool. 
This is a major benefit if you're looking for highly skilled professionals, especially in the tech field. According to a poll of 14,000 developers and tech recruiters, one in three employers are offering fully remote roles, while 29% are offering flexible 'hybrid' options. (Read more about the poll in zdnet.com's article here)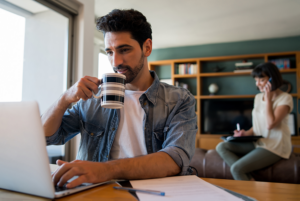 Tip 2: Utilized Automated Pre-Screening Tools
If you are hiring for skill-based roles – sorting through resumes and applications can be incredibly time consuming and may not accurately reflect upon the applicants true skill set. Especially true for tech jobs.
Before posting the position online, develop a list of desired skills & screening questions. 
Are you looking for a developer? Someone with Systems experience? Networking skills?
The quickest and easiest way to identify top talent is to ask all candidates the same set of qualifying questions. You can write your own or use an ATS that already does this for you. 
Automated and A.I. scored pre-screening assessments can help you rank applicants based on their skills and focus your time on the best candidates.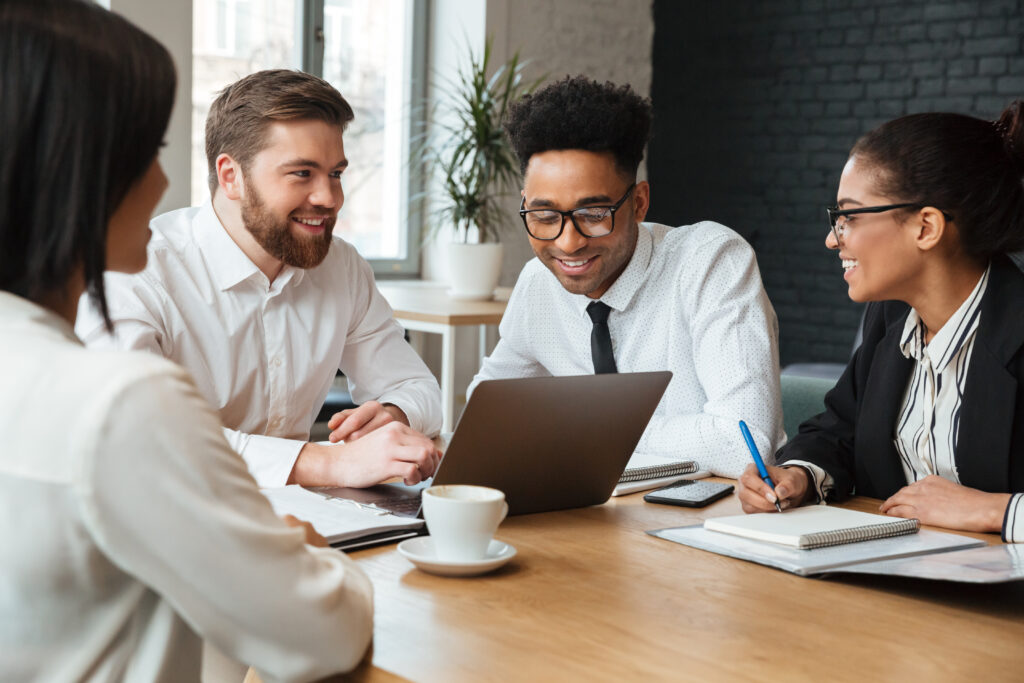 Tip 3: Benefits beyond compensation
Candidates in the 2022 jobs market are looking for more than salary. 
Take some time to pull together a summary of benefits beyond the standard and don't be afraid to think outside the box. 
Standard benefits
These are the benefits that most candidate expect.
Some examples of standard benefits
Competitive Salary
PTO (paid time off)
Health Insurance
401K
Fringe benefits
These are the benefits that can set your job opening apart from the rest. 
Some examples of fringe benefits
Remote/Hybrid Flexibility
Vacation allowance
Certification training & reimbursement
Pet-friendly environment
Unlimited PTO
Employee Rewards & Recognition
Wellness Programs
Home office budget
Childcare Assistance 
Diversity Programs
Career Development Training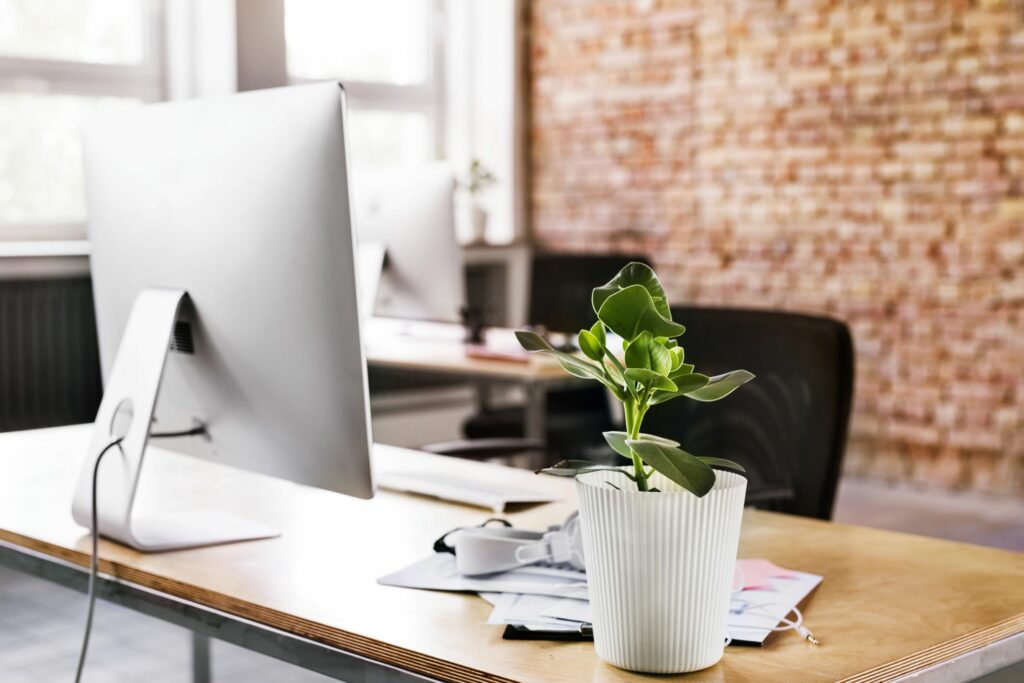 Employees today are looking for companies that truly care and recognize them on a more personal level. As the talent market becomes more competitive and employee retention becomes a top priority, personalized employee perks are more than important ever.
Screening, Flexibility, and Benefits are 3 key areas that employers should focus on for hiring smarter in 2022.  There is obviously a lot more that goes into finding the right candidate for the job, but this is a great place to start. Explore our blog and resource sections for more hiring tips and information.
If you're looking for an easier way to manage hiring, check out IntelliHire's features to learn more about how we can help you create & post jobs, screen & manage candidates, and streamline the entire hiring process. 
Happy hiring!