About us - Creating IntelliHire
The story behind the software
The story behind the software
We make the hiring process simple, efficient, and affordable.
Our Story
What do you do when you are a small business owner that needs to hire the right person, right now?
In 2009 IntelliHire's founder Phil Wright experienced this exact hiring dilemma. Phil needed to quickly fill a critical position for his business, but he did not have a dedicated HR person. It was left to him to sort through the mountain of applications he received through his job listings on the popular job boards.
Instead of being able to focus on building his Managed IT company, he had to search through over 400 applicants and resumes. His email inbox was bombarded by candidates wanting updates on their application and with questions about the position.
After spending almost 50 hours across the period of a month and approximately $6,000 in lost productivity and recruiting expenses, Phil's company made its hire. The employee was a good fit, but four months later when they decided to work for another firm closer to home. The hiring process began again. Phil resolved to find a better way to manage the hiring process.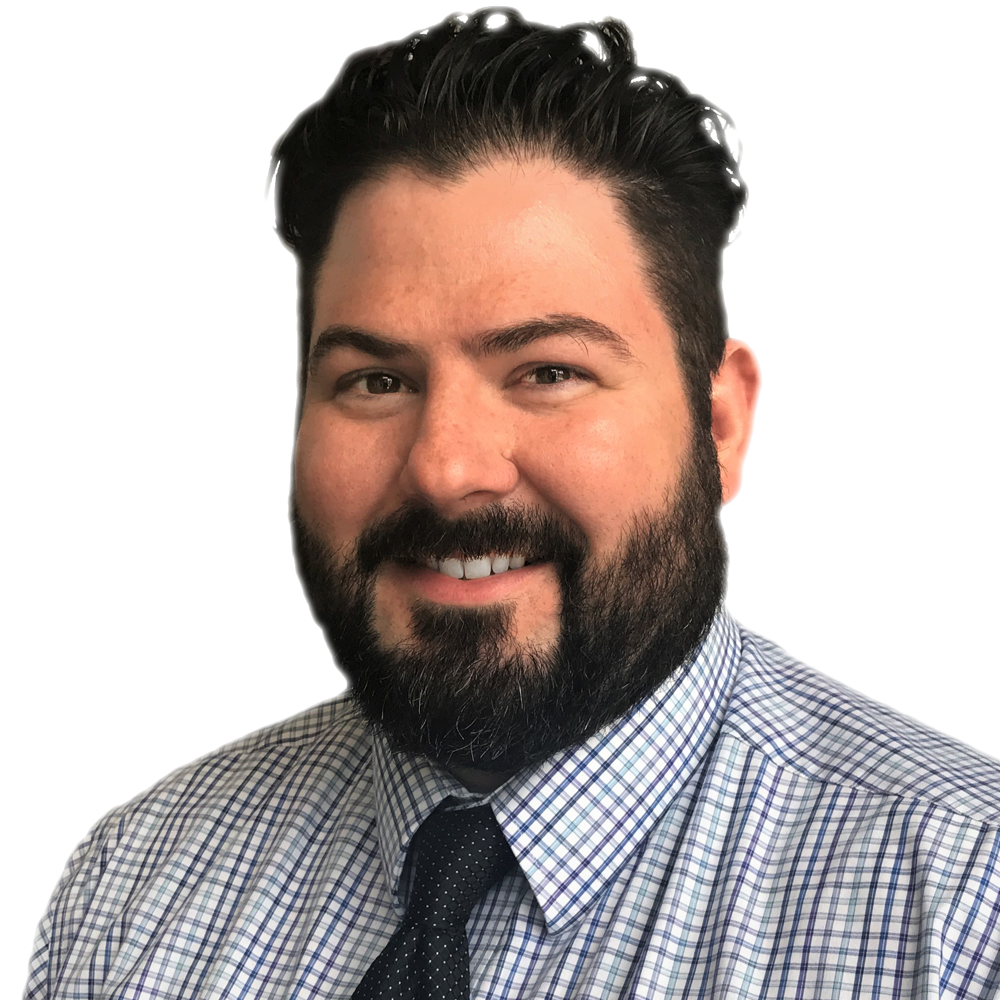 If only there was a way to accelerate the hiring process!
His first response was to contact recruiting firms. However they proved to be largely ineffective and very expensive. He then looked to find online automation solutions, but was disappointed to see that they were extremely expensive and were not built with ease of use and high quality results in mind.
So, in 2010 a small team of developers, marketers, and researchers were assembled with a simple mission: Make the hiring process simple, efficient, and affordable.
The next five years were spent designing, implementing, and marketing a custom Applicant Tracking System and Automated Interviewing System. In March of 2015 IntelliHire was formally launched to deliver a new hiring solution to companies across the United States.
Today we are proud to provide a leading Applicant Tracking System to allow employers to quickly source applicants and to better manage candidate data. Our Automated Interviewing System is among the first adaptive interviewing systems. It is designed to simulate and improve upon the traditional interview by allowing intelligent and automated assessments to be conducted online.
We have come a long way since then. What started as a need by one business to hire one employee has grown and evolved into a robust platform capable of replicating most of tasks of the hiring process at a fraction of the cost. Our Applicant Tracking System has been implemented by users as varied as government, education, medical offices, and research institutions. Our Automated Interviewing System is allowing employers to find incredibly talented candidates worldwide, and it is drastically improving the quality of the candidates they hire.
We have many exciting features that we are currently developing including automated interview scheduling, secure document signing, and a marketplace for employers to produce, share, and market content for candidate training, employee onboarding, and continuous education.
Our Mission
We will make the hiring process simple, efficient, and affordable. Traditional recruitment practices are expensive, wasteful, and inadequate for both employers and applicants. We will work every day to modernize and improve the process of candidate sourcing and interviewing.
Our Vision
We believe that people are meant to spend their time doing important work and enjoying their lives. We will eliminate the wasted minutes, hours, and days in the hiring process.
We hope to allow both employers and candidates to work across borders and cultures. We believe in the power of human capital, and we intend to free it from an antiquated and obsolete hiring system.
Our Philosophy
People deserve to do fulfilling and challenging work. Employers deserve to know that they are hiring the right people. We strive to connect employers and candidates and allow them to quickly determine the best way to maximize their shared potential.
Our Goals
| Start building Great teams